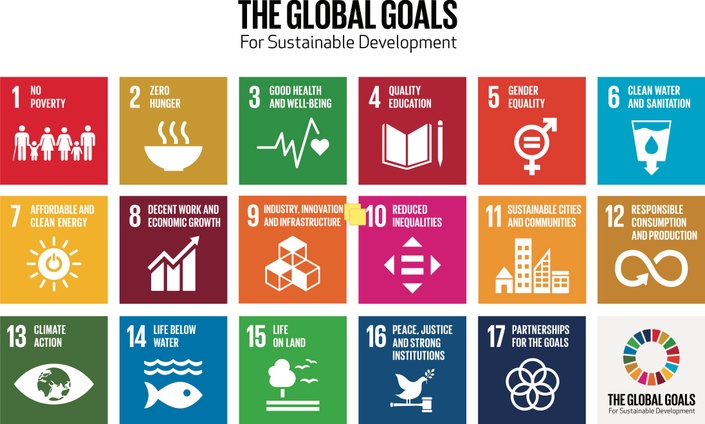 Teach SDGs - Resources for Secondary Schools
Bring the UN Sustainable Development Goals into your classroom and school
Watch Trailer
In this course, educators and young people will learn about each of the 17 UN Sustainable Development Goals through bite-sized videos. The course is split into 1) Explainers and 2) Take Action! videos on each goal.
This course is aimed at KS3 and KS4 students in secondary schools. To access our KS1 & KS2 resource for primary schools, please contact info@makematic.com
In Partnership With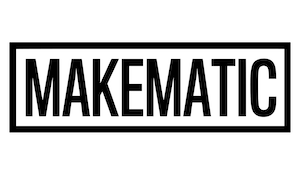 MakeMatic develop exceptional educational content for, and in collaboration with, partners like Crayola, Adobe and Microsoft.
Launched in 2016, our aim is to make high-quality learning more accessible, more equitable and more scalable. You can learn more about us and our team at www.makematic.com/about