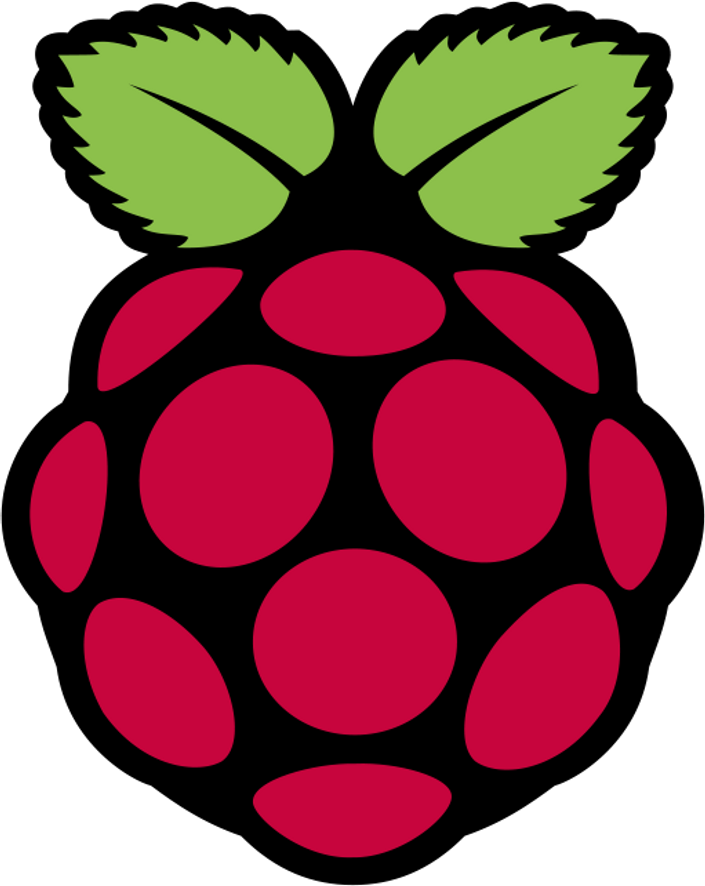 How to Build Your Own Raspberry Pi Digital Camera
Learn how to create a digital camera using a Raspberry Pi and Python
Watch Trailer
DAVID KANE SHOWS YOU HOW TO BUILD YOUR OWN DIGITAL CAMERA USING A RASPBERRY PI AND PYTHON
David Kane (Farset Labs) shows you how to create your own digital camera using a Raspberry Pi. You'll learn how to create a circuit and switch, connect your camera board and write simple programmes in Python to take and save your photo.
This class was created as part of DCAL's Creativity Month and is for Intermediate/advanced users - we'd suggest that you have some experience using the Raspberry Pi and writing simple code before tackling this project.
WHAT YOU WILL LEARN
How to setup your Raspberry Pi
How to add an image to an SD card
How to create a basic circuit with a switch
How to write a simple programme in Python and understand several programming techniques including threads, interrupts and callbacks
How to combine smaller programmes together in Python to complete your project
When you're finished, make sure to share your work by uploading a picture or video of your own projects. Then share it with us on Facebook, Twitter or Instagram using the hashtag #farsetcamera
WHAT'S INCLUDED
Over 20 minutes of video classes presented by Andrew Mulholland from Farset Labs
A video overview of the kit you will need to use
Sample code in Python
Diagrams of your circuits
Full step-by-step project guide
RESOURCES
For this class you will need:
1 x Raspberry Pi
1 ⨉ Raspberry Pi Camera Board
1⨉ GPIO breakout board
(optional, if you're brave enough to solder the headers directly)
1 ⨉ Breadboard (Generic)
1 ⨉ 1kΩ resistor (Generic)
1 ⨉ 10kΩ resistor (Generic)
1 ⨉ Microswitch (Generic)
3 ⨉ Jumper wires (Generic)
2 ⨉ Lengths of flexible wire long enough to connect your microswitch somewhere useful
You may also want some mounting hardware and a case. Sticky-back velcro is very handy for this project too.
We'll also need some software:

Raspbian (or similar OS) https://www.raspberrypi.org/downloads/raspbian/
Python https://www.python.org
Difficulty Rating: Intermediate to Hard