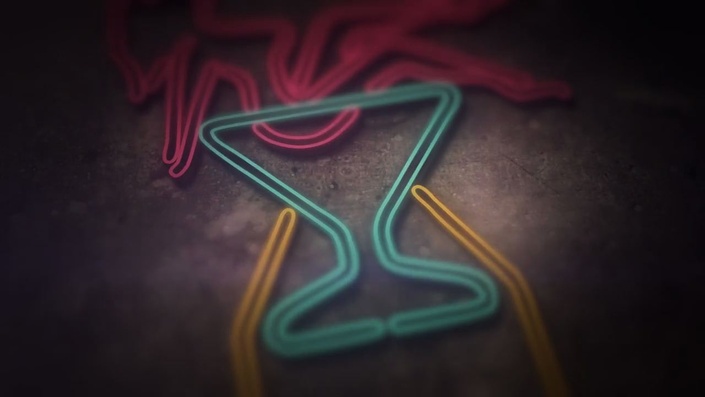 How to Make Your Own Animated Logo
Create an animated logo for your videos or YouTube channel
Watch Trailer
Difficulty Rating: Intermediate
MOTION GRAPHICS AND ANIMATION EXPERT RICH OSBORN TEACHES YOU HOW TO CREATE AN ANIMATED LOGO
Rich Osborn is a motion graphics artist who's worked with The Vamps, Taylor Swift and The Beatles! In this tutorial he'll teach you how to create an animated logo for your videos or YouTube channel.
This class was created as part of The Barbican's Young Arts Academy - a free network aimed at young creatives or young people aspiring to work in the arts or creative industries.
WHAT YOU WILL LEARN
How to plan your animation design
How to use Motion to create an animated logo
How to use free software like Blender as an alternative
There's also a whole section of advance tips and tricks.
When you're finished, make sure to share your work by uploading a picture or video of your own 3D models. Then share it with us on Facebook, Twitter or Instagram using the hashtag #barbicanlogo
WHAT'S INCLUDED
Over 20 minutes of video classes presented by motion graphics artist Rich Osborn from Type40 Creative
RESOURCES
For this class you will need:
In Partnership With
Rich Osborn is a motion graphics artist who's worked on projects for The Vamps, Taylor Swift and The Beatles. See his work at Type40 Creative