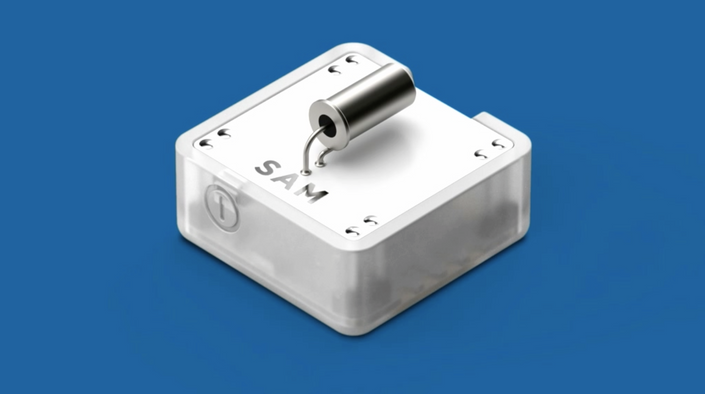 Learn About Speed with SAM Labs
Maker activities for KS2 Science
Students learn about the relationship between speed, distance and time by building a connected racecar using connected blocks from SAM Labs.
Learning Outcomes:
Learning outcomes include:
definition of speed,
understanding of formulae,
measurement,
experiment design
coding
and making skills
About SAM Labs:
SAM Labs' mission is to give everyone the tools and skills to build and shape the future of the Internet of Things. We want inventors of all ages to discover what is possible when given the powers of engineering, electronics, coding and making in a way that is fun, easy to understand and powerful.
SAM Labs is a London-based startup that was created by a team of engineers from Imperial College London and designers from the Royal College of Art.