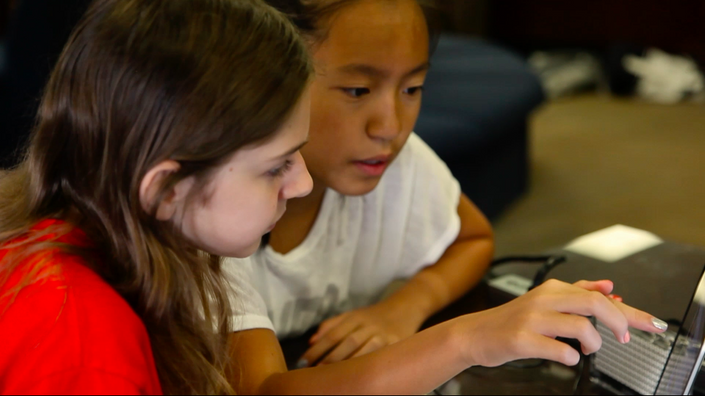 Get Started with Coding in the Classroom - Part 2
A simple approach to start teaching code, developed in partnership with Kano.
Watch Trailer
A FUN, PRACTICAL APPROACH TO INTRODUCING CODING IN YOUR CLASSROOM
Getting started with coding in the classroom can be a challenge for many teachers. Chances are, it's not something you studied at school and the technology itself moves fast.
In this course we've partnered with computing experts Kano to bring you 37 short, bitesized lessons designed to make bringing coding into your classroom simple.
We'll cover:
How to use play, storytelling, simple steps and "physical computing" in your approach to teaching.
Top tips on what to expect and how to approach coding in a project-based learning environment - helping to build core 21st century skills along the way
Straightforward definitions of key terms
And, live classroom activities perfect for getting started
The aim is to help get you through Day 1 and give you the confidence to explore further.
Throughout you'll notice links to methodologies and concepts that you'll probably already be familiar with like:
project-based learning,
21st century skills
and a "student centered" classroom.
You'll also start to see how the processes behind coding can be applied right across the curriculum.
NO PREVIOUS EXPERIENCE NEEDED
This course assumes no previous knowledge of computing so it's perfect for absolute beginners, particularly in a primary / K-6 setting. However, teachers at higher grade levels will find it a useful primer with activities that can be easily adapted for your own requirements.

And while you'll see plenty of examples of how to use Kano kits, you don't need to have a Kano - or any hardware at all - to use this course.
Each classroom activity has been designed to teach core concepts before you turn on the computers; and the teaching tips will work with just about any hardware or software you might have in your classroom.