CRAFTY HISTORIAN DR PAMELA EMERSON SHOWS YOU THE TRADITIONAL METHOD OF ENGLISH PAPER PIECING SO YOU CAN CREATE A BEAUTIFUL HEXAGON PATCHWORK CREATION
Have you ever wanted to create your very own patchwork quilt... or what about those adorable patchwork cushions? Well look no further, as Pamela Emerson shows you how to do it in this easy to follow one to one video tutorial.
WHAT YOU WILL LEARN
How to create your hexagon pieces
How to attach the hexagons through seemless stitching
How to remove the paper so that you are left with your perfect patchwork material
When you're finished, make sure to share your work by uploading a picture or video of your very own patchwork. Then share it with us on Facebook, Twitter or Instagram using the hashtag #makematicpatchwork
WHAT'S INCLUDED
Easy to follow one to one video class for kids, presented by Crafty Historian Pamela Emerson
RESOURCES
For this class you will need: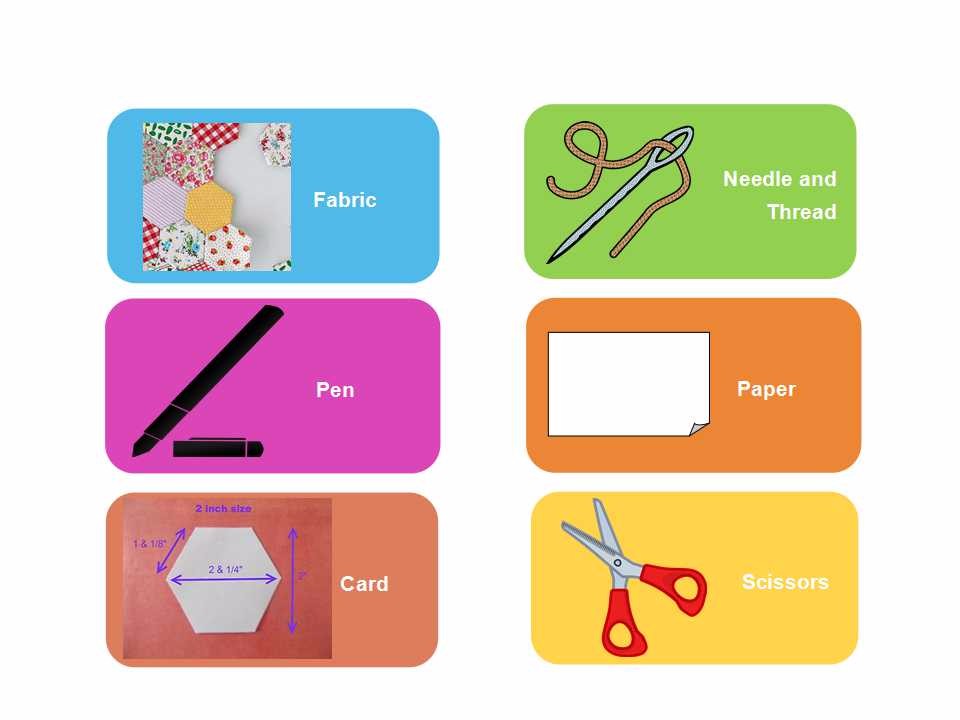 Difficulty Rating: Beginner
In Partnership With
Dr Pamela Emerson is an historian with a love of craftwork. She holds numerous workshops on sewing and patchwork.
Her latest project 'NI Big Sock' involves attempting to beat a Guinness world record for the biggest Christmas stocking with hexagon patchwork pieces.

Fine out more about it here: http://www.voluntaryarts.org/2016/01/15/ni-big-soc...