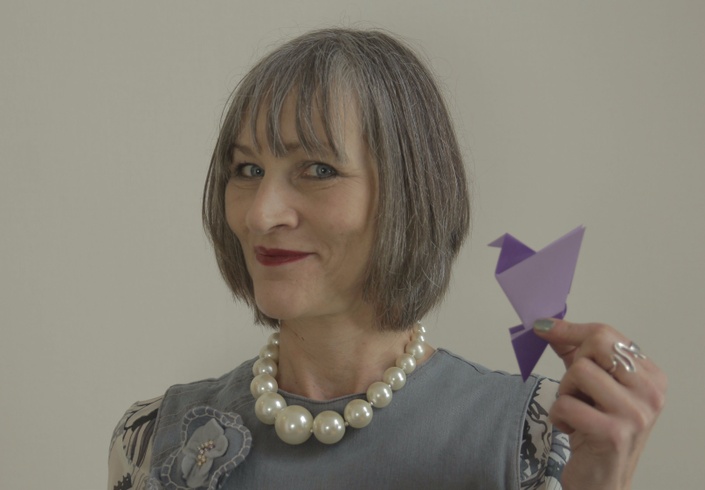 How to Make An Origami Dove
Learn how to create an origami dove with just a piece of paper and these easy to follow steps
Watch Trailer
CRAFT TEACHER KATE SMELTZER SHOWS YOU HOW TO MAKE AN ORIGAMI DOVE IN AN EASY TO FOLLOW ONE TO ONE VIDEO CLASS
The Origami specialist Kate Smeltzer shows you all the steps to create a dove out of a piece of paper. Soon you'll be making all sorts of cool origami creations!
WHAT YOU WILL LEARN
What tools you need to make origami
Where you need to fold
How to create different forms of origami creases
How to transform your paper into a dove
When you're finished, make sure to share your work by uploading a picture or video of your very own origami dove. Then share it with us on Facebook, Twitter or Instagram using the hashtag #makematicorigami
WHAT'S INCLUDED
Easy to follow one to one video class for kids, presented by Craft Teacher Kate Smeltzer
RESOURCES
For this class you will need:
Difficulty Rating: Beginner
In Partnership With
Kate is a craft therapy teacher who specialises in origami.
Follow her on twitter: https://twitter.com/quirkykate65