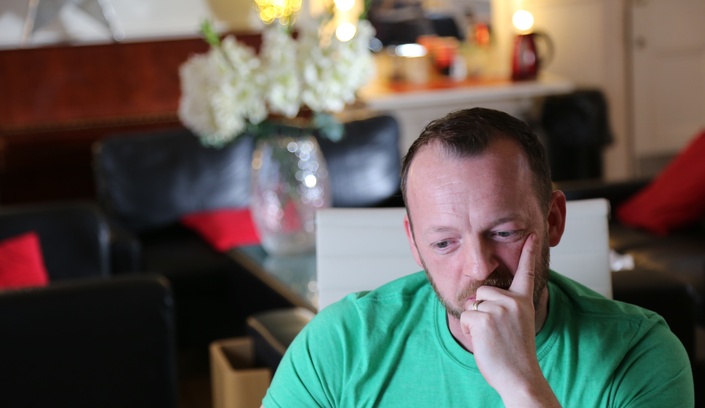 How To Make Your Own Custom Minecraft Weapon
Learn how to design your own 3D Minecraft weapons with Sean from Hypixel
Watch Trailer
HYPIXEL'S CONTENT ADMIN SHOWS YOU HOW TO MAKE YOUR OWN CUSTOM WEAPONS AND USE THEM IN MINECRAFT
Sean McCafferty (aka Moo) is Hypixel's Content Administrator and is responsible for all of the content in Hypixel's maps and mini games. Hypixel is the world's biggest Minecraft server network and over 2 million people play their games every month.
In this class Sean will show you how to create your very own custom sword - and then actually load it into Minecraft to play with and share with friends.
WHAT YOU WILL LEARN
How to sketch ideas for new items
How to use resource packs in Minecraft to create and use your own items
How to use 2D design tools to create textures for your weapon
How to use 3D design tools to create a 3D model of your weapon
How to export your designs and load them into Minecraft
There's also a whole section of advance tips and tricks.
When you're finished, make sure to share your work by uploading a picture or video of your very own custom weapon. Then share it with us on Facebook, Twitter or Instagram using the hashtag #makematicweapon
WHAT'S INCLUDED
40 minutes of video classes presented by Sean McCafferty from Hypixel
Sample Resource Pack including all the assets used in the classes
RESOURCES
For this class you will need:
A copy of Minecraft on PC or Mac (sorry, this doesn't work with PE or console)
Plenty of paper and pens
Graph paper (optional)
A copy of Cubik Lite which you can download here for free http://bdcraft.net/cubik
Access to PIXLR - https://pixlr.com

- a free website for creating your 2D textures
Difficulty Rating: Beginner to Intermediate