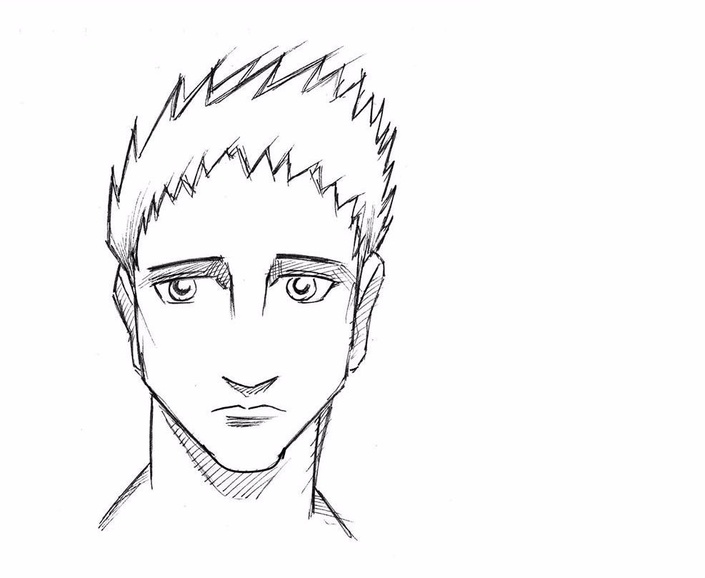 How To Sketch A Face - The Basics
Learn how to draw a face in anime style worthy for a manga comic
Watch Trailer
GRAPHIC ARTIST PETER FRANCIS FAHY SHOWS YOU HOW TO DRAW A FACE IN ANIME STYLE IN THIS EASY TO FOLLOW ONE TO ONE VIDEO CLASS
Learn the basics for drawing faces by an Illustrator of Manga - Peter Francis Fahy.
WHAT YOU WILL LEARN
How to draw face shapes
How to outline your face and create perfect symmetry
How to create the correct proportions
How to transform the outline of the face into an anime face
When you're finished, make sure to share your work by uploading a picture or video of your very own drawing. Then share it with us on Facebook, Twitter or Instagram using the hashtag #makematicface
WHAT'S INCLUDED
Easy to follow one to one video class for kids, presented by Graphic Artist Peter Francis Fahy
RESOURCES
For this class you will need: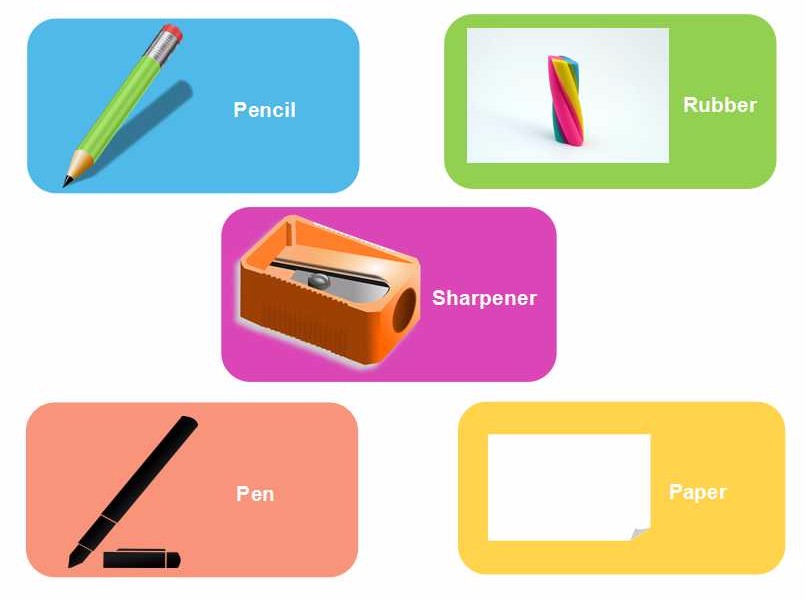 Difficulty Rating: Beginner
In Partnership With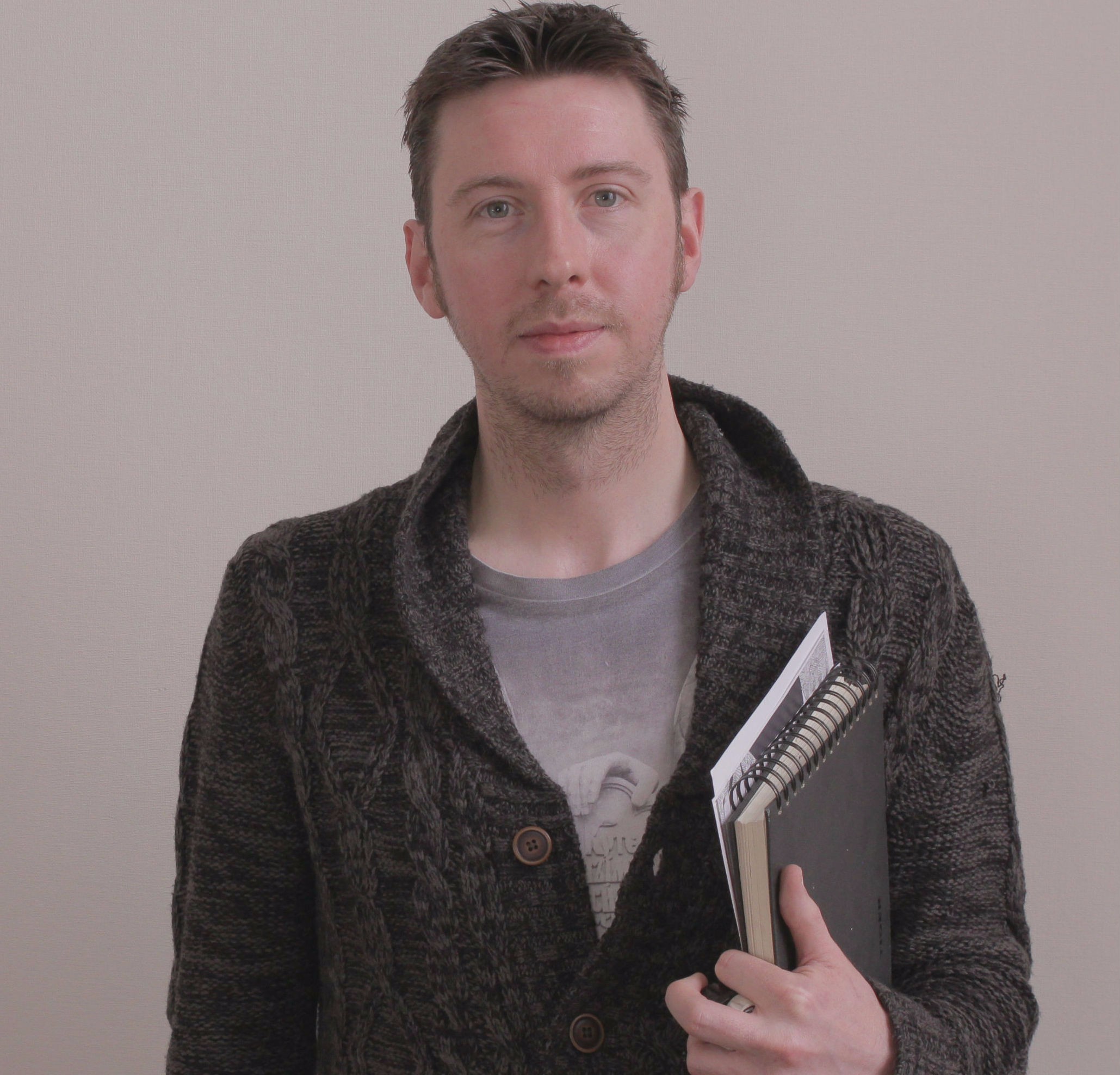 Peter Francis Fahy is a Graphic Artist known for his illustrations in comic books and movie story boards. His illustrations have found their way into Naruto Shippuden - the biggest selling manga in the world.
Find his amazing sketches here: http://peterfrancisfahy.deviantart.com/