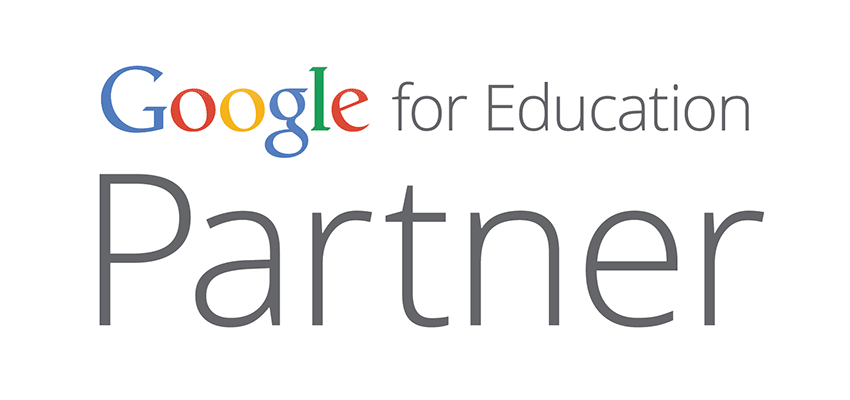 This short course provides classroom teachers with an introduction to using Google Forms part of the free G-Suite for Education suite of tools.
Across 10 detailed videos full of step-by-step instructions and worked examples, you'll learn:
How to create your first Form
How to create a Self-Marking Quiz
How to manage your responses and analyse them in Google Sheets
How to use sections to make your forms easier to use
How to share forms with others and protect your data at the same time
And how to use Add Ons to supercharge your Forms
Each section is crafted with teachers in mind and uses real life examples from the classroom.
You'll understand how Forms can save you administrative and marking time - and get ideas for using Forms to improve teaching and learning.
And most importantly, the whole course is designed to work for teachers that are new to G-Suite for Education - as well as more advanced users.
Your Tutor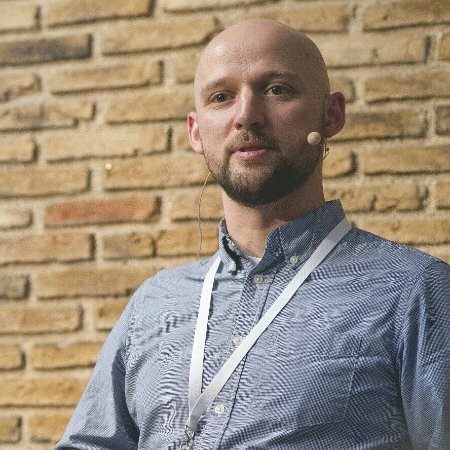 Ben Rouse, AppsEvents
The course is presented by Ben Rouse, UK Director for AppsEvents who provide high quality training and consultancy to schools and establishments implementing G Suite. Prior to joining AppsEvents, Ben was Technology for Learning Lead Practitioner at GLF Schools and a classroom mathematics teacher.