New technologies and tech trends impact our classrooms - and the world that we're preparing our students for.
In these short videos, we'll explain some of the bigger ideas that are transforming the world around us and give you ideas for how you can incorporate them into your teaching.
In Partnership With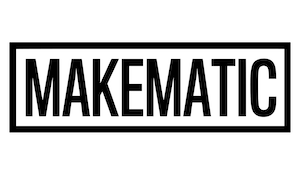 MakeMatic develop exceptional educational content for, and in collaboration with, partners like Crayola, Adobe and Microsoft.
Launched in 2016, our aim is to make high-quality learning more accessible, more equitable and more scalable. You can learn more about us and our team at www.makematic.com/about