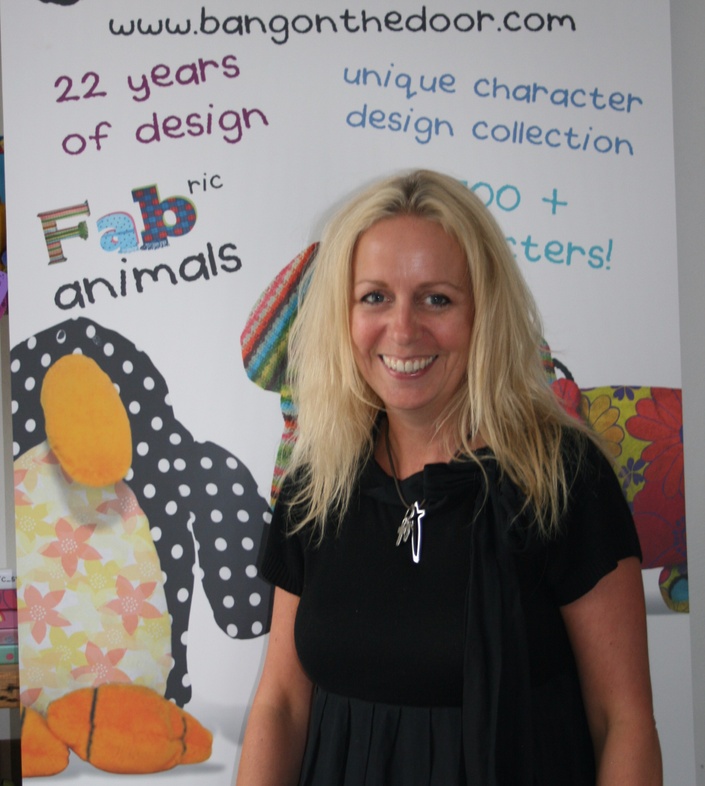 How to Create Your Own Illustrated Characters
Learn How To Design Characters To Use On A Range Of Products
Watch Trailer
BANG ON THE DOOR CO-FOUNDER SHOWS YOU HOW TO DESIGN YOUR OWN CHARACTERS SO YOU CAN PUT THEM ON A WHOLE RANGE OF PRODUCTS
Karen Duncan is the co founder of Bang On The Door and is responsible for the creation of a number of iconic character designs, such as Groovy Chick!
In this class for kids, Karen will show you how to create your very own character, upload and edit it on the computer so that its ready for any type of product. It's a great way to make a unique gift for friends and family.
WHAT YOU WILL LEARN
How to sketch ideas for new items
How to import your design onto the computer
How to edit your design by adding colour, logos and text
How to export your designs and load them onto product templates
When you're finished, make sure to share your work by uploading a picture or video of your very own character. Then share it with us on Facebook, Twitter or Instagram using the hashtag #makematiccharacter
WHAT'S INCLUDED
Detailed Video Classes Aimed at Children and Presented By Bang On The Door Co Founder Karen Duncan
Sample Resource Pack including Product Templates and Ideas
RESOURCES
For this class you will need:
A Desktop or Laptop (sorry, this doesn't really work with Tablet or Phone)
Plenty of paper and pens
You will also need access to the following photo editing software:
Difficulty Rating: Beginner
In Partnership With
Karen Duncan is the co-founder of the Derry-based company Bang On The Door. Bang On The Door is well known for the iconic Groovy Chick Character and is recognised for its original use of design and character creation.

Find all their great creations by clicking on this link: http://www.bangonthedoor.com/