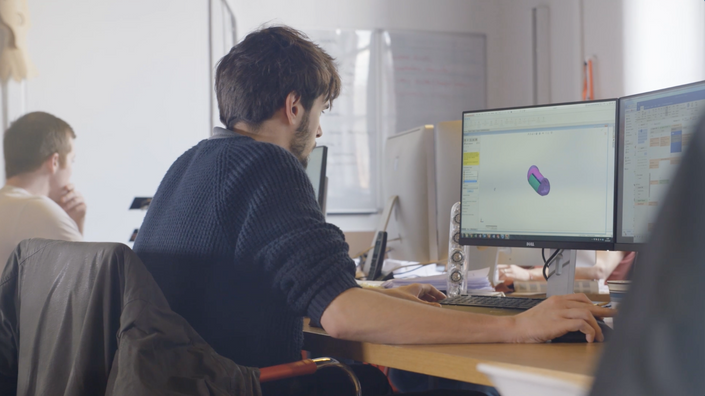 Creative & Digital Careers
Free Careers Resources for Teachers from NI Department for Communities
Watch Trailer
This collection of 8 short videos is designed to give students an insight into what it is like to work within the creative and digital industries.

The first four short films all focus on work experience, with young people documenting a day working within a successful creative industries company. These include a Maker Space, children's media company, digital studio and a motion graphics and animation company.

The next four films shine the spotlight on individual creative professionals. Each shares a little about how they got their start in the industry, what it's really like to walk in the sector and finally, give students a quick tutorial in a key creative skill - from storyboarding to film editing.

The films are supported by a detailed teacher pack including sample project ideas and lesson plans.
In Partnership With
In May 2016 the Department for Communities was established following the restructuring of Northern Ireland Departments. It is the largest of the nine NICS Departments and work with 21 Arms Length Bodies - including an important role in supporting the arts, cultural and creative industries sectors.