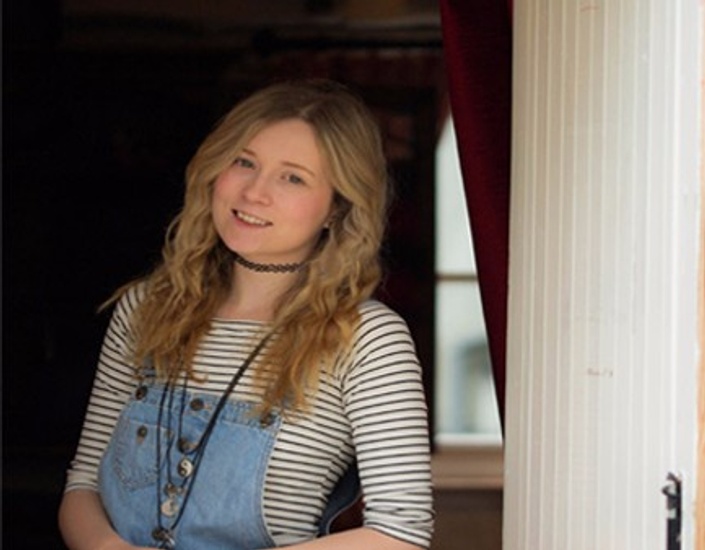 How To Make Your Own Handwoven Cusion
Learn how to weave fabric and use it to create your own unique cushion
Watch Trailer
TEXTILE DESIGNER LEONA CREGAN SHOWS YOU HOW TO MAKE A GORGEOUS HANDWOVEN CUSHION THAT YOU CAN CREATE FROM HOME
The talented Leona Cregan teaches you how to weave your own fabric so that you can create any number of items from scarves to laptop cases, but in today's class she shows you how to transform it into a cushion.
WHAT YOU WILL LEARN
What tools you can use from around the house to weave fabric
How to weave fabric
How to remove the weave off of the loom (frame for wrapping your yarn around)
How to transform your fabric into a beautiful seamless cushion
When you're finished, make sure to share your work by uploading a picture or video of your very own cushion. Then share it with us on Facebook, Twitter or Instagram using the hashtag #makematiccushion
WHAT'S INCLUDED
Detailed Video Classes Aimed at Children and Presented By Textile Designer Leona Cregan
Simple instructions for making your own handmade loom
RESOURCES
For this class you will need:
If you don't have a wooden framed loom for weaving at home check out the tutorials to find out how to hand-make your own out of cardboard.
Difficulty Rating: Beginner
In Partnership With
Leona Cregan is the creator of Elsie Tweed - a bespoke design service specialising in Hand-Woven Textiles which stocks a wide variety of scarves, throws and snoods. Leona comes from three generations of textile designers and the traditional techniques passed down from her ancestors shines through in her creations.
Find her work here: http://www.elsietweed.com/