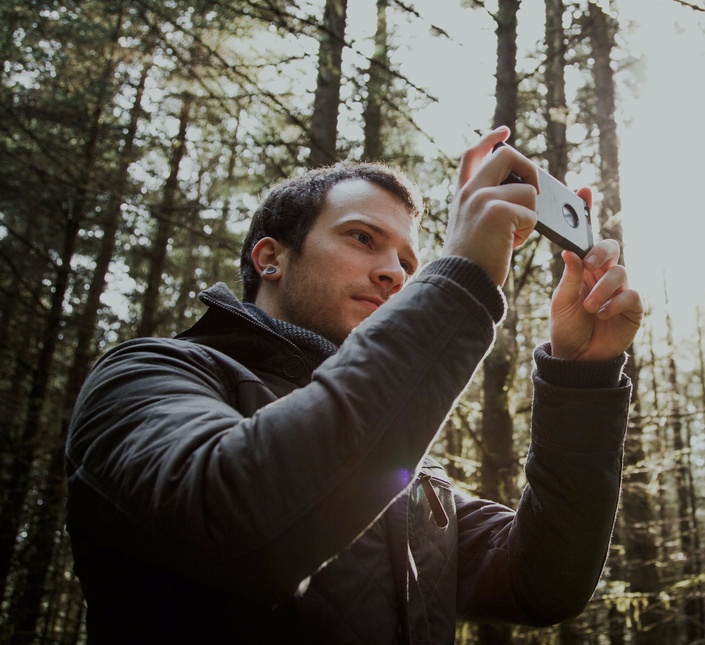 How To Take Instagram Worthy Photographs With Your Phone
Learn how to take and edit amzing outdoor photographs on your camera phone
Watch Trailer
ADVENTURE PHOTOGRAPHER SAM FORSON SHOWS YOU HOW TO TAKE INSTAGRAM WORTHY OUTDOOR PHOTOGRAPHS WITH YOUR CAMERA PHONE
Have you ever looked at some instagram posts and thought how can I capture something as cool as that? Look no further, Sam shows you how its done with the use of some great apps and professional tricks.
WHAT YOU WILL LEARN
How to plan a photo shoot
What apps to use for taking professional looking photographs and how to use the apps
How to pick the right location and how to capture the most amazing shots
How to edit on the go and after the shoot
How to upload and export the image onto Instagram
When you're finished, make sure to share your work by uploading a picture or video of your very own adventure photography. Then share it with us on Facebook, Twitter or Instagram using the hashtag #makematicadventure
WHAT'S INCLUDED
Detailed video classes presented to you by Adventure Photographer Sam Forson
RESOURCES
For this class you will need:

You will also need access to the following apps:
Difficulty Rating: Beginner
In Partnership With
Sam Forson is a Graphic Designer and Adventure Photography Enthusiast from the North Coast of Ireland. His adventures take him everywhere - from exploring caves to skating down mountains.
Find some of of his amazing images here: https://www.instagram.com/sam.forson/