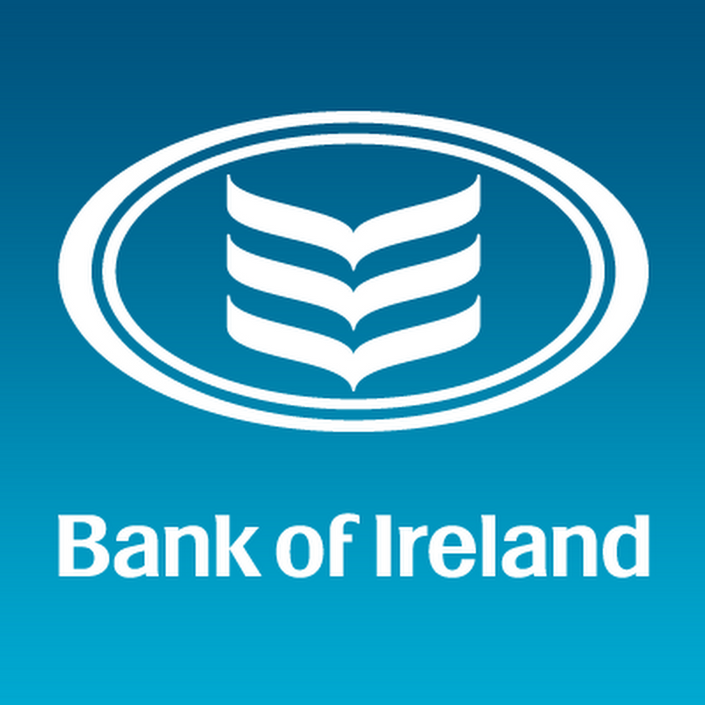 Bank of Ireland UK - Annual License
Complete access to 12hrs of professional learning resources
Watch Trailer
Get Started
Learn new skills. For free.
Courtesy of Bank of Ireland
Makematic have partnered with Bank of Ireland UK to provide 1,000 teachers in Northern Ireland, access to over 12hrs worth of technology-focused professional learning courses – delivered in easily digestible 2-3min videos.
If you are a teacher based in Northern Ireland you can apply by visiting, www.makematic.com/boi and completing the registration form.
If you have already registered, you will have received email instructions for setting up your free account.