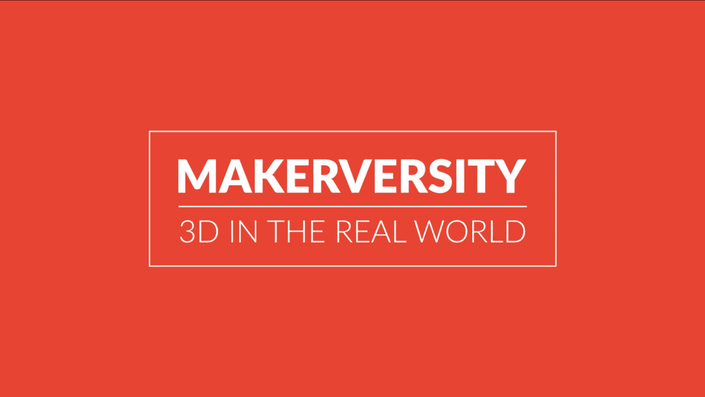 3D Design & Printing
An introduction to 3D design and printing for the classroom

This course introduces the basic technologies behind 3D printing, presented by the team at Makerversity. Based at Somerset House in London (and with a second location in Amsterdam), Makerversity is one of the UK's foremost maker spaces.
They also develop learning programmes for young people to inspire the next generation of creative and practical minds and increase the diversity within the creative industries. All Makerversity members have the opportunity to play an active part in these programmes and are encouraged to pass on their experiences and expertise to others.
In this course you'll learn;
How 3D printing works
How it's being used in industry
The basics of getting started with 3D printing in the classroom
How 3D can be used in a cross-curricular setting
You'll also get access (in January 2018) to 3 fantastic starter projects, designed by Makerversity, complete with lesson plans, design files and step-by-step 'recipes'.