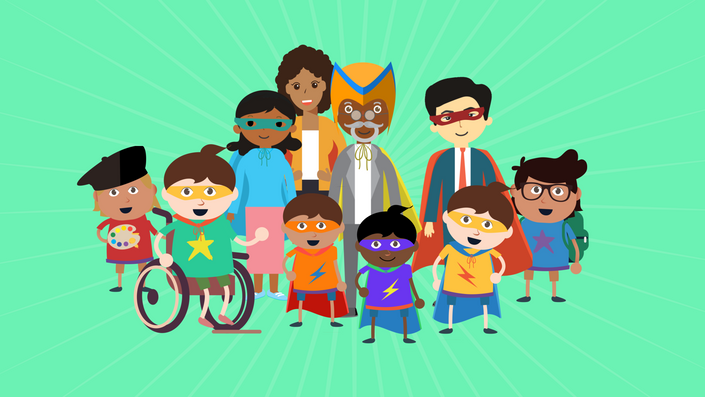 21st Century Skills for Early Years Education
A primer on building 21st century skills in early years learning
Watch Trailer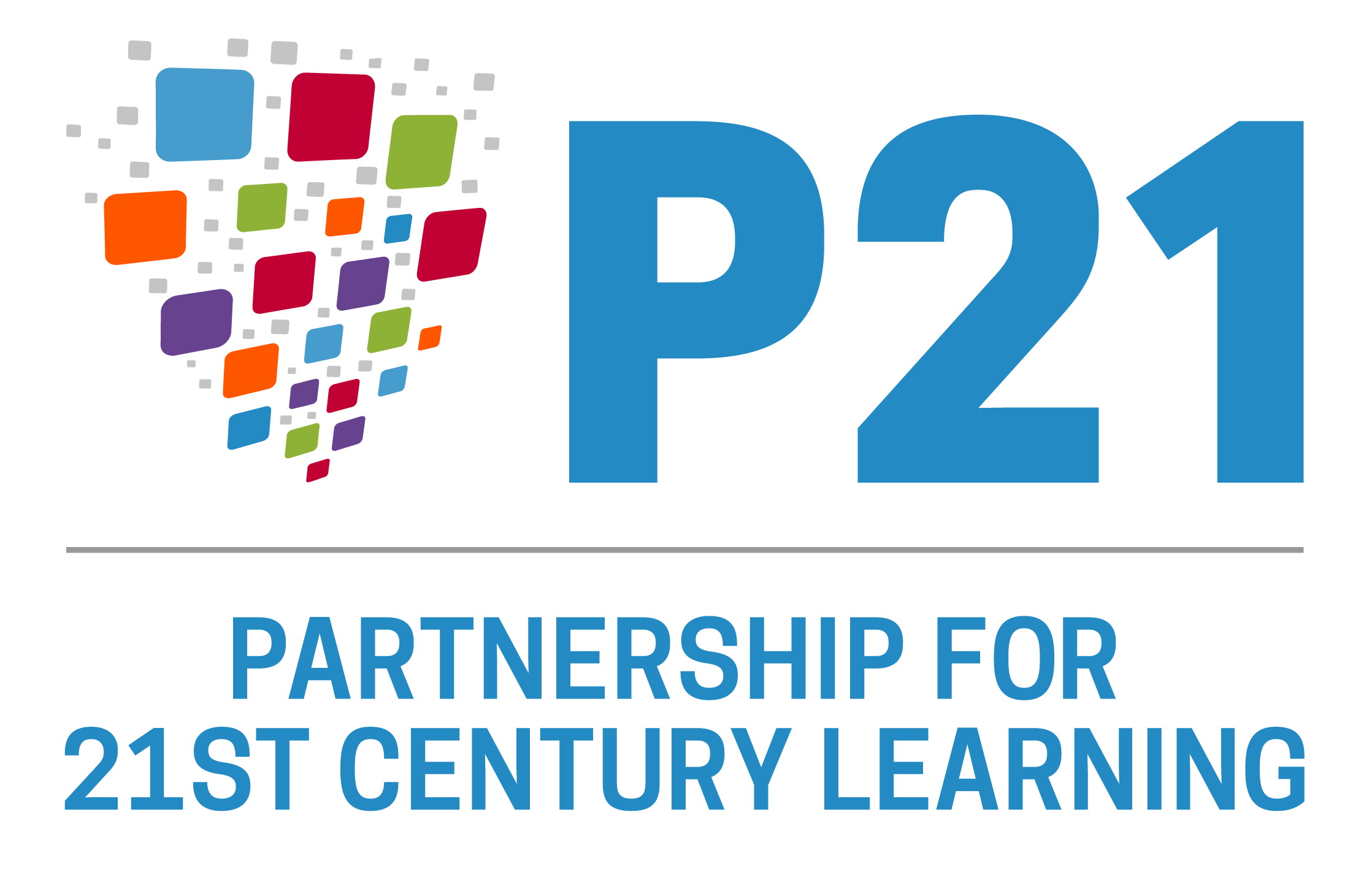 In this mini-course we look at key strategies for developing 21st century skills in early years education. Developed in partnership with P21 this course supports The 21st Century Skills Early Learning Framework (ELF) and Guide.
These were developed to encourage educators, service providers, administrators, and policymakers to integrate of 21st century skills into their early learning programs. These two new resources provide assistance and examples of how to nurture and support development of these skills in both formal and informal learning environments and across content domains.
In Partnership With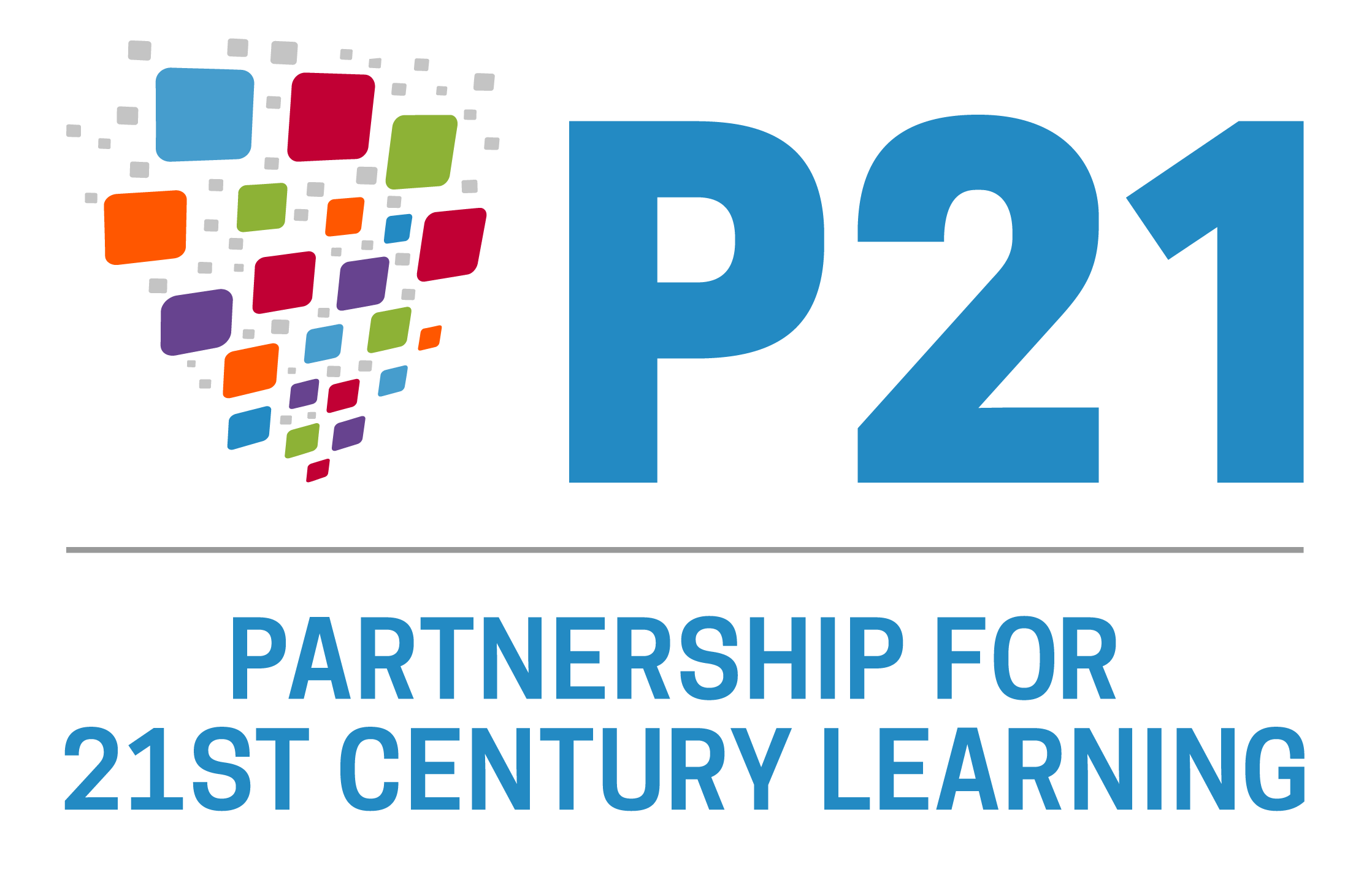 P21's mission is to serve as a catalyst for 21st century learning by building collaborative partnerships among education, business, community, and government leaders so that all learners acquire the knowledge and skills they need to thrive in a world where change is constant and learning never stops.